About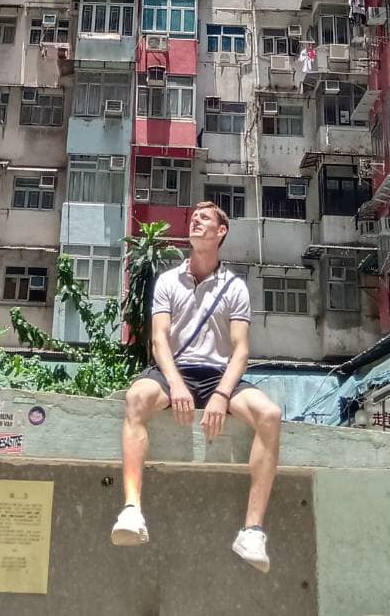 sama.van - Shiro has been made by Thomas Varoux, handling both Technical and Graphic side of the production.
Passionate of video-games, Thomas keeps an important insterest to Game Making.
Began as a 3D Artist in the game industry during 2005, he quickly understood the importance of programming in his working environement.
After a while, Thomas started to create his own tools and games, to finally release a first application on the Apple Store called sama.van - Chronology where he first showcases his 3D work and demonstrates his technical skill to release an unique 3D viewer on smartphone..
Today Thomas is very active in the Smartphone industry and always keeps an important interest in Game development...
Feel Free to travel to his personnal website to read more.
Inspiration of the game mainly comes from my 5 years living Japan, with those rude summers with Typhoon, rude winters with a very cold season and snow, occasional earthquake, etc...
I was imagining Japan during wars with rude weather 400 years ago without technology making the strategy event more difficult and even tricky!
Of course a little bit of Fantasy make it more enjoyable.